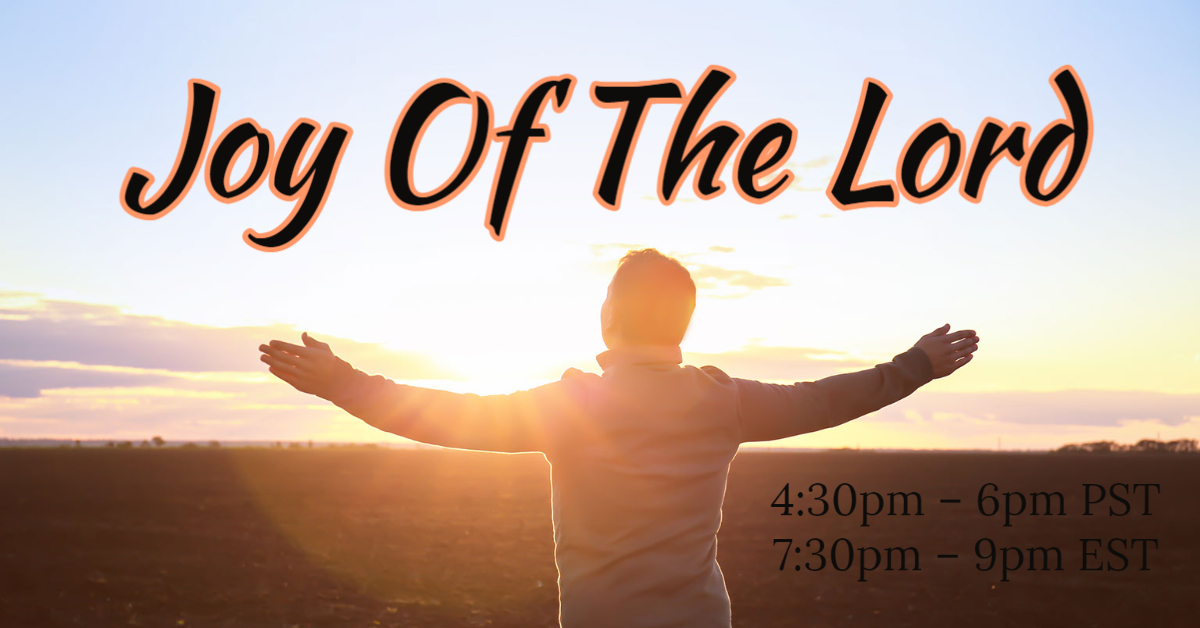 The Joy of the Lord
Biblical topics often not discussed in church or Bible studies such as prayer and how to really hear from God, do we really need to forgive everyone?, trusting God in the really tough situations, finding joy in tribulation, tithing, growing your faith, angels, demons, miracles, the working of the Holy Spirit and spiritual gifts.
With your host, Raven
I am a born-again Christian with a background in public speaking, the arts, working with children and domestic violence victims. Through my own experiences, God's Word and the teaching of the Holy Spirit, I have taken the verses of Isaiah 61:1-7 close to my heart and believe that the joy of Christ should be shared with everyone.
Show Times
Listen live on Wednesday evening from 4:30-6pm Pacific (7:30pm to 9:00pm Eastern).