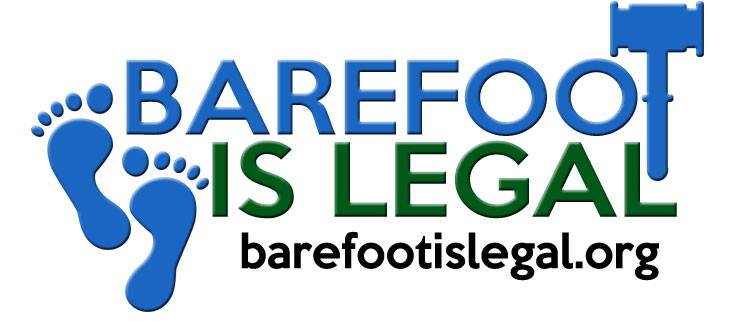 People go barefoot for medical, health, religious, cultural and safety reasons. Join your hosts during our weekly internet broadcast to learn more about living the barefoot life and the fact that there are NO laws saying you must wear footwear in public. Learn your rights and the laws. Stand up for your rights. This is the place to share stories. We have amazing guests from all walks of life! Learn more about what is new in the barefoot community and even legal advice. If you have questions or stories to share or even looking for advice about the health benefits of being barefoot to share, please call into this live broadcast, 319-527-6208. We love to hear from our audience! Take your personal freedom back and go barefoot! Guess what? It is NOT illegal to drive and/or walk around in public without shoes. Many people are not aware of that! Help us spread the word!
Host Proof Negative
Currently seeking a cohost
Show Times
Listen Live
Saturdays 10:30 to noon Pacific, 1:30 to 3:00 Eastern.