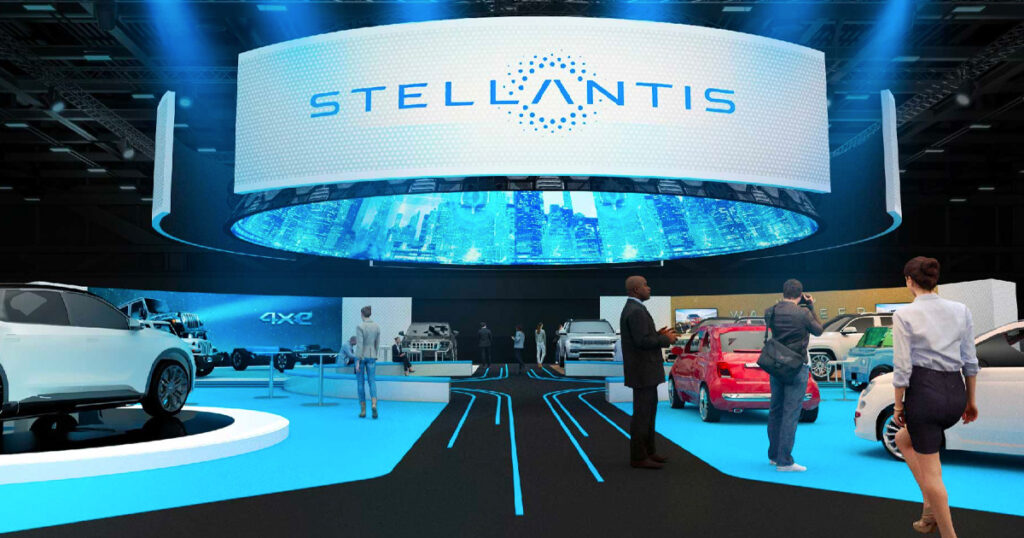 The new Stellantis electric vehicle battery manufacturing plant in Windsor received a number of temporary workers from South Korea recently and news of their arrival is leaving some in disbelief over whether or not the new plant, which received billions in taxpayer subsidies, will end up creating jobs for Canadians.
The joint project between LG Energy Solutions and Stellantis received $15 billion in subsidies from both the federal and provincial governments to manufacture hundreds of thousands of batteries over the next decade. 
The subsidies were designed to maintain thousands of jobs in the auto sector and to compete with the United State's Inflation Reduction Act.
"I think this is a historic deal, it's a great agreement and it protects the thousands of jobs quite frankly that were at stake," said Ontario Economic Development Minister Vic Fedeli, referring to the 2,500 people that Stellantis promised to employ.
Once temporary foreign workers from South Korea began arriving in Windsor however, many began to question the validity of that promise. 
On Thursday, South Korean Ambassador Lim Woong Son and the Windsor Police Service held a meeting to celebrate the "South Korean workforce coming to our community." 
Photos of the meeting were posted on X (formerly Twitter).
"With the new LG Energy Solutions battery plant being built, we expect approximately 1,600 South Koreans traveling to work and live in our community in 2024," posted the Windsor Police Force on X. 
A government official said that LG Energy Solutions filed an application with the federal government's Labour Market Impact Assessment (LMIA) to show that it required international labour, due to insufficient domestic availability.
A spokesperson for Fedeli said that the blame for this decision lies with the federal government, not the provincial one.
"We are aware of reports of international workers linked to the NextStar project under the federal work permitting system," said the spokesperson in a statement to Global News. 
"Ontario has one of the most skilled workforces in the world and thousands of talented men and women who are more than capable of performing these jobs."
In response, a spokesperson for the Federal Minister of Employment said that the new Stellantis project would in fact create "sustainable jobs for Canadians," insisting that the overall number of international positions wouldn't be that many.
"LMIAs are only granted when Canadians or permanent residents are unable or unavailable to do a job. One LMIA for one position has been approved for this project," said the spokesperson for Labour Minister Randy Bissonnault.
"We will continue to monitor this project to ensure that it delivers on its commitment to create good paying and stable jobs for Canadians in the Windsor region."
The Conservative party has demanded that Prime Minister Justin Trudeau "come clean and release the contracts" his government made with Stellantis and LG Energy Solutions.
"[Trudeau] must guarantee that Canadian tax dollars won't fund jobs unless they are for Canadian workers," said Conservative shadow minister for Innovation, Science and Industry Rick Perkins.
News of the temporary foreign workers arriving from South Korea comes only days after it was announced that taxpayers would have to fund an additional $5.8 billion in subsidies in EV corporate welfare.