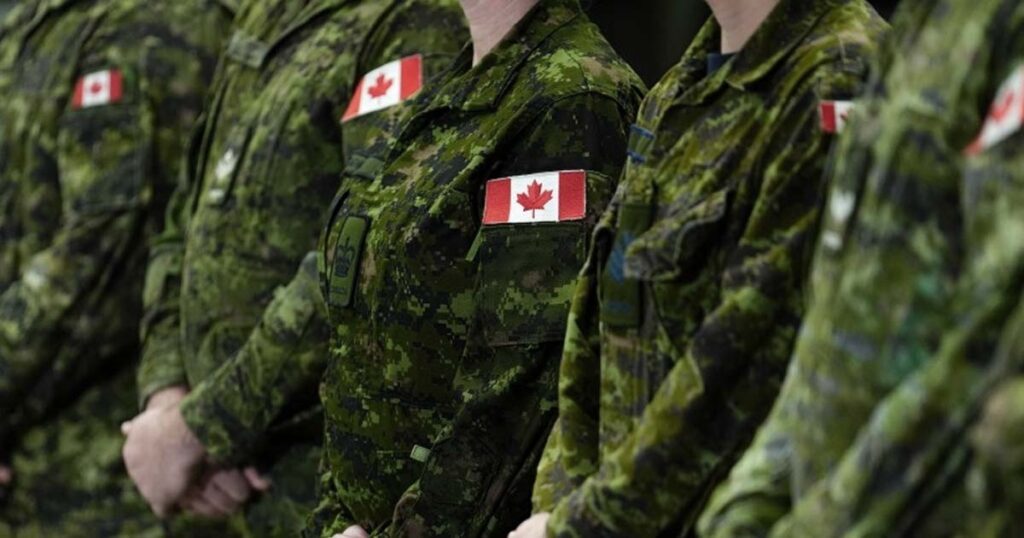 Just over 100 years ago, Canadian soldiers were the most feared troops on the battlefield. Our 'shock troops' struck fear into the enemy, whereas today, our enemies can't stop laughing at us.
The Canadian Armed Forces are in the midst of an attrition crisis  – too many troops are leaving and nobody is signing up. An unconstitutional vaccine mandate forced on the ranks resulted in thousands of patriotic Canadians leaving the force making matters worse. Further, Canada's military is chronically under funded, resulting in embarrassing stories of Canadian troops having to purchase their own gear while deployed.
The treatment of James Topp, a man who marched across Canada in 2022 in protest of Canada's vaccine mandates, is a perfect representation of the embarrassing and sad state of Canada's once feared military. Topp, a man who gave hope to millions of Canadian during his March for Freedom is learning his fate in a court martial sentencing hearing because he dared to condemn Canada's authoritarian mandates while wearing his uniform.
Watch the latest episode of Ratio'd with Harrison Faulkner