Urban Revival Stalls As Office-to-Apartment Conversions Face Financial Fiasco
Transforming vacant office buildings into apartments was supposed to solve so many problems, however the reality of doing so has been anything but straightforward.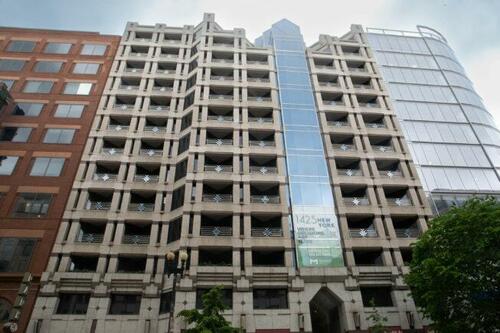 In 2022, less than 1% of apartments built via new construction were created via office conversions, according to the Wall Street Journal, citing data from RentCafe. The dismal figures were attributed to 'financing issues, stagnating rental markets and other challenges.'
In an effort to salvage the industry, the Biden administration last month said that it would update guidance for existing grants and spending programs to free up billions of dollars for such conversions, while cities including Washington D.C., New York, and San Francisco are sweetening the deal with tax incentives and faster permits.
That said, the realities of converting office space into apartments, because less than 1% of available office space in major US cities are ideal candidates for the process, according to Avison Young.
In significant ways, the conversion process is getting even harder now. Slowing rent growth might make apartment conversions less attractive to investors, if the trend persists into next year. Asking rents for apartments have fallen 1.2% nationally over the past 12 months, according to rentals website Apartment List.

Construction loans are also far more expensive than they were 18 months ago and many banks now shy away from development lending. A number of conversion efforts are on hold because of higher interest rates. -WSJ
Steven Paynter, a principal at Gensler, lays out the harsh reality: costs are skyrocketing due to pricier construction loans and hesitant banks, while red tape slows everything down. Delayed projects pile up, waiting for financial backing that's harder to come by as interest rates bite. "It adds a huge amount of cost to the project," Paynter points out. The lengthy permit process doesn't help, often leading to costly waiting games that can "kill the project."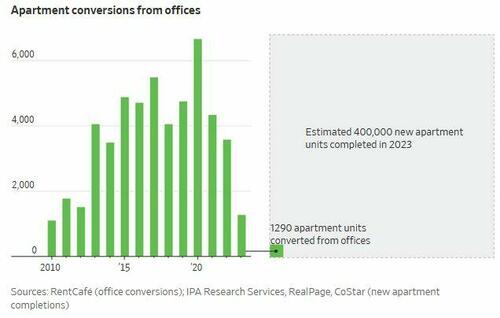 Meanwhile, the construction itself is an expensive and complex process, particularly when you factor in essential updates such as plumbing for new kitchens and bathrooms. Trevor Martinez from Sherman Associates doesn't mince words, comparing it to an intricate and pricey endeavor — "It's like building a ship inside of a bottle."
Trouble in paradise
While the Biden administration and various states scramble to salvage the deflated scheme, foreclosures loom as stark warnings for ambitious projects in Phoenix and Dallas, where financial struggles have cast a shadow over the entire endeavor. And as Ahmad Abu-Khalaf of Enterprise Community Partners suggests, maybe it's time to look beyond offices for conversion opportunities — such as strip malls, which could potentially offer over 700,000 new housing units.
"If you only have a one-floor or two-floor retail building, it may be more feasible to do acquisition, raze it and build from scratch," he said.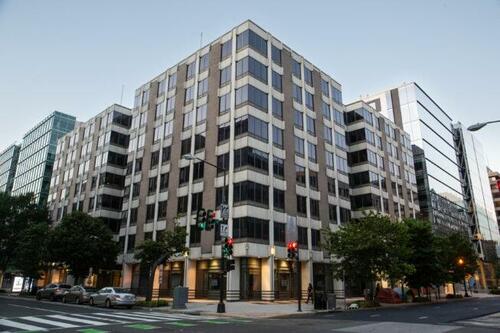 In August, Gregory Lodato, president of MarLo Associates Inc., told the Stamford Advocate that lending institutions are hesitant to finance apartment construction.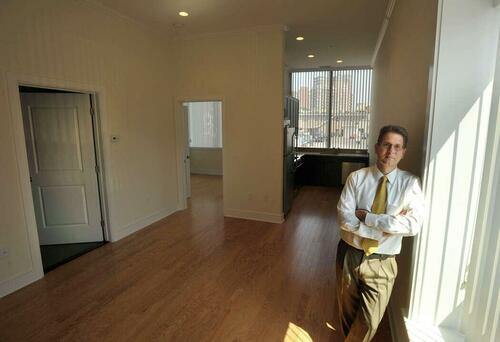 "You go to residential because you can get financing," he said. "I think it's a trend out of necessity. There's no sign of recovery in the office market."
Tyler Durden
Wed, 11/08/2023 – 22:00