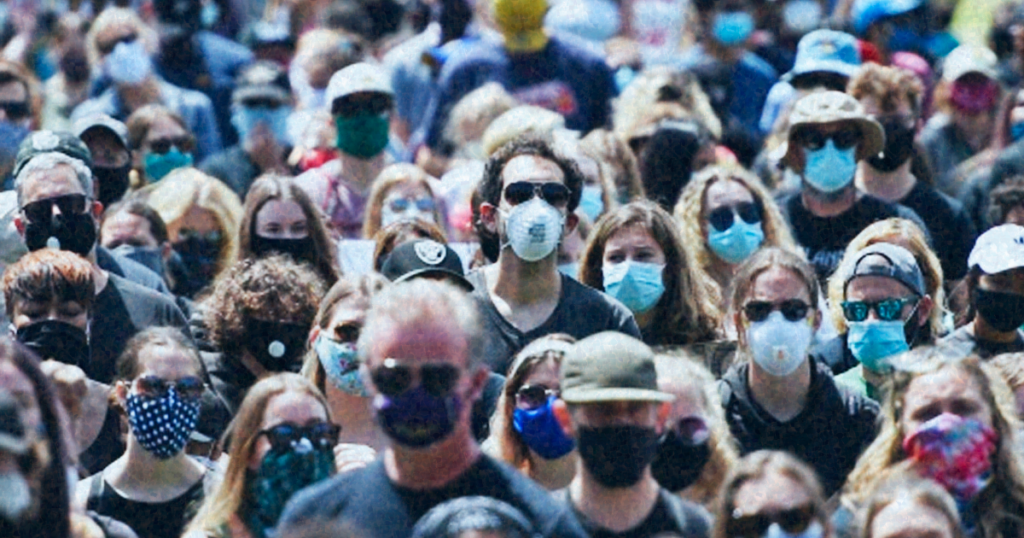 During the pandemic, Canadians were told ad nauseam to "trust the science." It didn't matter if the rules didn't make any sense – scientists knew best. But what happens when scientists start to challenge the "science?" That's exactly what Dr. Simon Goddek did.
Dr. Goddek is a biotechnologist, author, researcher, entrepreneur, and citizen journalist, 2023 Brownstone Fellow and the CEO of Sunfluencer. Dr. Goddek was fired from various universities in Europe during the pandemic for publishing an academic paper on how Vitamin D could potentially treat Covid. He challenged the Covid narrative and as a result, his life changed forever.
Dr. Goddek joined The Rupa Subramanya Show to share his story. Tune in now!
SUBSCRIBE TO THE RUPA SUPRAMANYA SHOW