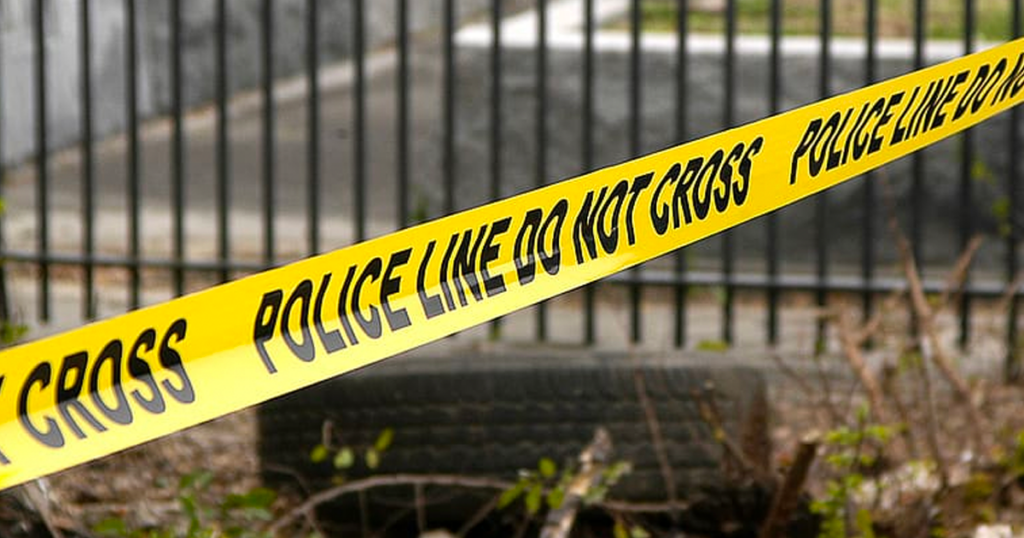 Toronto Police say a man is facing non-life threatening injuries after being stabbed in broad daylight near a drug injection site Monday.
The stabbing took place at Yonge-Dundas Square and Victoria St. following an altercation between three men. 
The site of the stabbing is near Toronto Public Health's drug injection site, called "The Works."
Police say the two other men involved in the implication fled the scene.
Monday's stabbing marks the latest violent incident to take place near a Toronto drug injection site this month.
On July 7th, 44-year-old Toronto mother of two Karolina Huebner-Makurat was killed by a stray bullet from a fight breaking out next to a Leslieville drug injection site.
Reports say she was caught in the crossfire while walking to get lunch.
Despite problems caused by drug injection sites and other "harm reduction" policies, the City of Toronto is proposing to decriminalize hard drugs for people of any age.
Toronto's proposal has been blasted by Ontario Premier Doug Ford, who said it was the "craziest thing I've ever heard." 
Police are still investigating the stabbing and anyone with information to contact them.