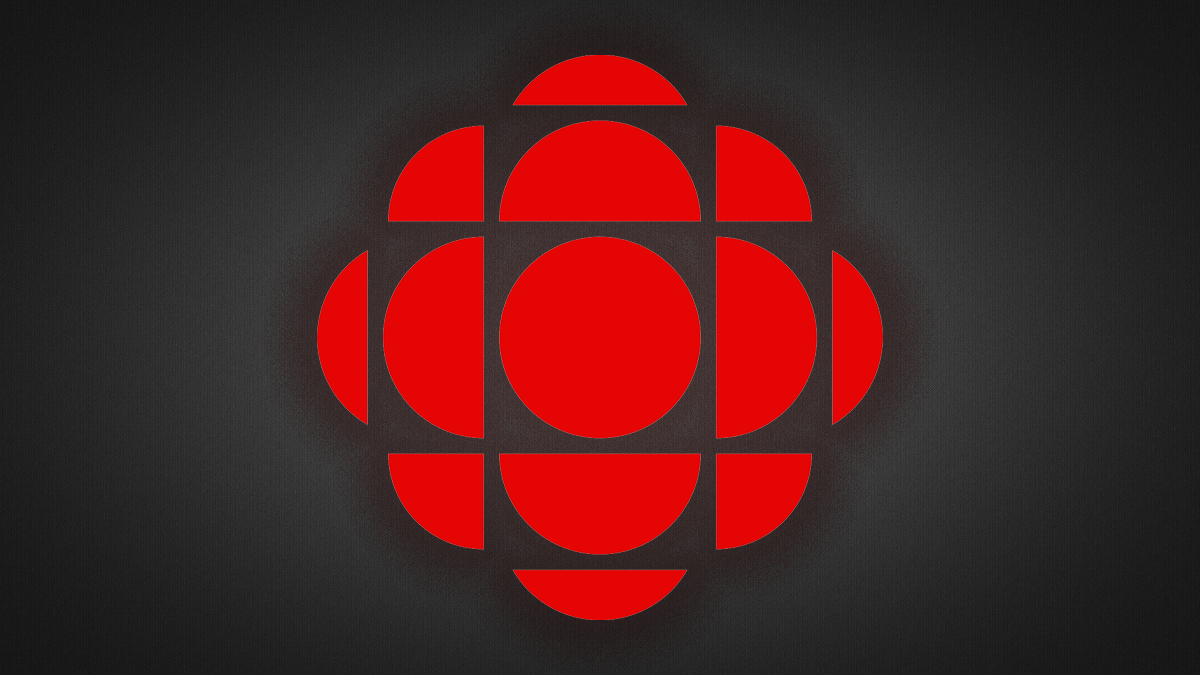 CBC staff are disgruntled with comments the public broadcaster's CEO Catherine Tait made in February about eventually transitioning the CBC's coverage to online only.
According to emails obtained by the Canadian Press, CBC staff had expressed to one another frustration over comments Tait made that appeared in the Globe & Mail hinting at plans to transition the CBC to an online-only media platform, eventually dropping the CBC's radio and television coverage. 
Tait said that if the CBC wants to remain relevant to Canadians, its focus needs to increasingly turn toward their online content and away from their radio and television broadcasts.
"If we're going to be audience first, we have to be digital first," Tait said.
"We get up every day and say, 'What does our audience want, and where is it?' And they are digital in increasing numbers. So if we're not there, we're no longer relevant."
Tait's comments angered CBC staff who feel that the CBC doesn't plan on keeping them around in the long term.
In an internal email, Shaun Paulter, the CBC's executive director of strategy public affairs and government relations, said that the Canadian Media Guild – the union representing the CBC's staff – and their representatives felt "blindsided" and "betrayed" by Tait's digital-first comments.
"Is there someone you can speak to there and ask them to read the article and not get sucked in by click bait. We are not abandoning TV and radio ffs," Poulter asked another colleague, adding an abbreviated expletive at the end. 
The Canadian Media Guild had planned on issuing a press release as a response to Tait's comments, l expressing concern about shrinking newsrooms and increased workloads for CBC staff, but decided against it.
The union said that a common question CBC staff asked was "Does this mean I will be out of a job in 10 years?"
A senior manager of CBC's Alberta/British Columbia wing attempted to reassure staff and the CBC's viewers in an email, saying that "no Canadian will be left behind."
"But this is not the reality for us at CBC. Even with a plan to advance and move towards a streaming future, no Canadian will be left behind."
Tait had commented on the CBC becoming a digital-first platform after the BBC's CEO had announced that Britain's public broadcaster will become online only within the next ten years. 
The CBC has a mandate and has received upwards of $1.2 billion annually to provide Canadians with television and radio content, though has been heavily scrutinized by Canadians and the Conservative Party leader Pierre Poilievre. 
Poilievre has promised to strip the CBC of its funding with the exception of the French language Radio-Canada division.