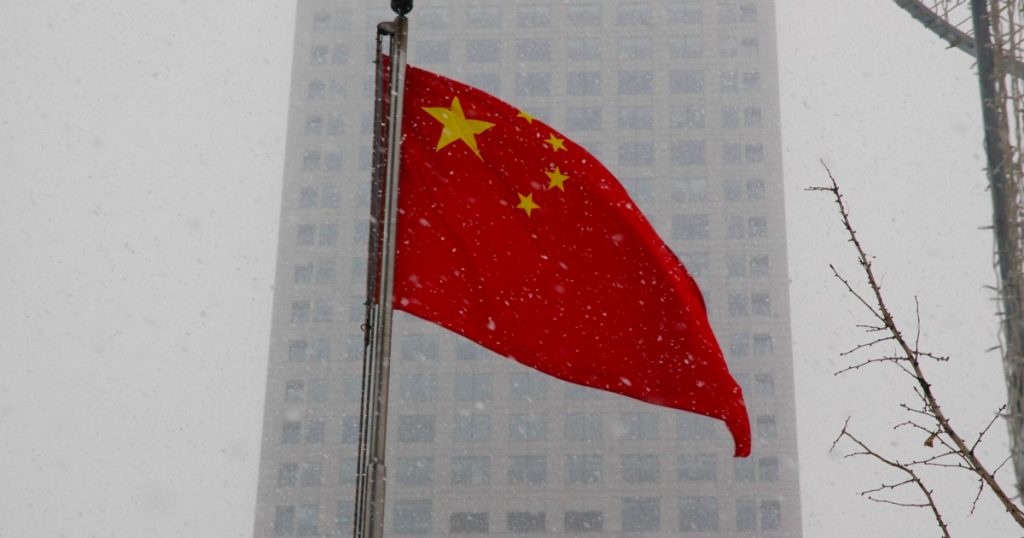 The RCMP has charged former RCMP officer William Majcher with using his position of knowledge to supply the People's Republic of China (PRC) with sensitive Canadian intelligence.
On Friday, Majcher appeared at a Quebec courthouse via videoconference, where he was charged with two counts under the Security of Information Act; preparatory acts for the benefit of a foreign entity and conspiracy.
"According to the investigation, Mr. Majcher allegedly used his knowledge and his extensive network of contacts in Canada to obtain intelligence or services to benefit the People's Republic of China," reads an RCMP press release. 
"It is alleged that he contributed to the Chinese government's efforts to identify and intimidate an individual outside the scope of Canadian law."
In a comment to Radio-Canada, corporal Tasha Adams said that Majcher had been working for a Hong Kong-based firm collecting information about an individual on behalf of the PRC, which wanted to target the individual.
Inspector David Beaudoin told the CBC that the investigation began in the fall of 2021, investigating alleged incidents between 2014 and 2019.
In 2011, Majcher became the CEO of Sun Wah International Asset Management, a Hong Kong-based financial services provider, remaining in the position until December 2014.
Before his arrest, Majcher had been working as the president of EMIDR Limited, a corporate risk firm hired by governments and corporations specializing in asset recovery. In this role, Majcher told the Australian Broadcasting Corporation that he was "a hired gun to help either large corporates or governments to get back what is rightfully theirs."
Majcher has served as an advisor and on the boards of numerous Hong Kong-based corporations and is a contributing writer to the Harbour Times.
Before moving to Hong Kong, Majcher was a former RCMP officer who worked undercover to discover corruption and money laundering in the lawyering and financial sector professions.
In 2002, Majcher went undercover in an RCMP investigation and helped to bring Toronto lawyer Simon Rosenfeld to justice for drug cartel-related money laundering.
In 2005, Majcher was removed from command of the Vancouver-based Integrated Market Enforcement Teams, allegedly because Majcher had sought the nomination as a future Conservative Party candidate.