Dylan Mulvaney Flees US To Peru For 'Safety' Only To Return Days Later To Attend LA Event
Transgender influencer Dylan Mulvaney claimed to have fled the US earlier this week for a third-world South American country because 'she' no longer "feels safe" in a first-world country amid the demise of Bud Light following her disastrous TikTok advertising partnership in April.
Just for the sake of the 'fact-checkers' Peru is the 59th 'safest' country in the world for LGBTQ+ people, while USA is ranked 6th…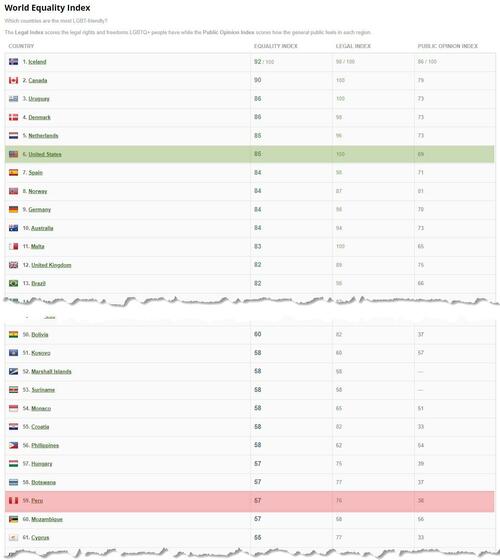 However, Mulvaney has since made her way back to the US.
The 26-year-old TikTok influencer who gets paid by 'woke' mega-corporations to promote their products while mocking women revealed Monday on TikTok she was at Machu Picchu.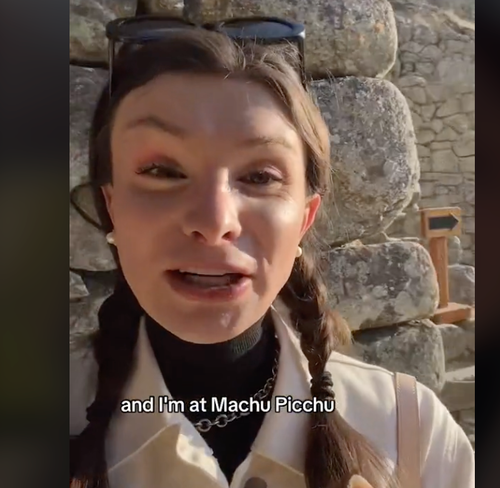 Mulvaney said she is "solo traveling" in Peru to "feel something" — as to what that means, we have no clue. She said she left the US because she does not currently feel safe.  
"I feel very safe here. It's a little sad that I had to leave my country to feel safe, but that will get better eventually," Mulvaney told millions of followers on the Chinese-owned social media platform. 

"I came here to feel something. And I definitely have. I have done shaman ceremonies that were like 10 years worth of therapy, it was wild," Mulvaney continued, adding, "I've seen a lot of llamas. The people here are so kind. I feel very safe here."
And only days later, Mulvaney returned Stateside to attend a Thursday red carpet for Outfest in Los Angeles. 
Days ago Dylan Mulvaney claimed to have fled the U.S. because he didn't 'feel safe.'

Yet last night he appeared at an LGBT event red carpet in Los Angeles showing off his 'breasts' and nipples. pic.twitter.com/aq2Vp39eLl

— Oli London (@OliLondonTV) July 14, 2023
Remember all those celebrities who have said they're fleeing America for good for whatever reason — but never do. Add Mulvaney to that list. As to the hype she was promoting about 'not feeling safe' — seems like the transgender influencer might have been peddling misinformation considering her return to the States was only days later. 
Tyler Durden
Fri, 07/14/2023 – 22:00