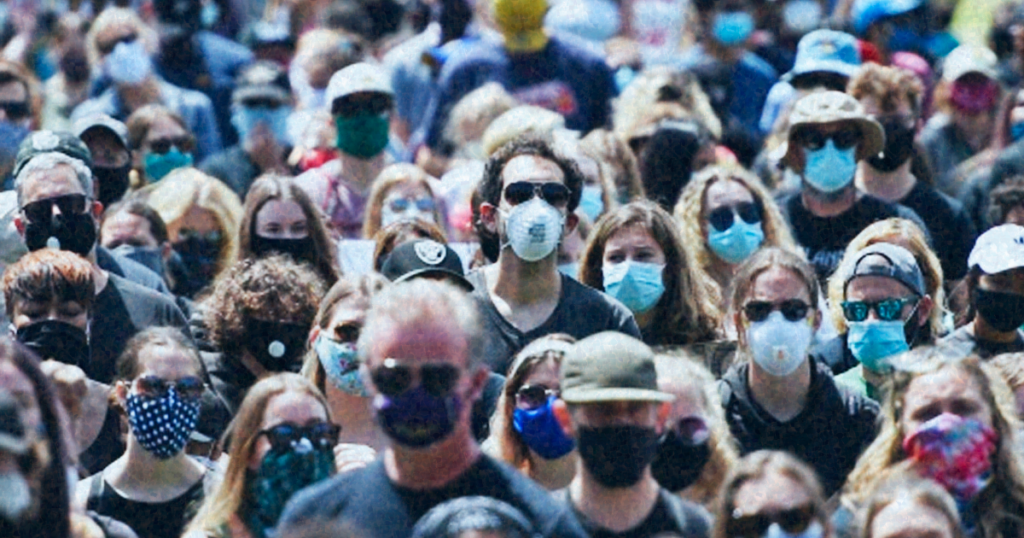 How do totalitarian regimes emerge? What makes regular citizens report their relatives and neighbours in to authorities?
Professor of Clinical Psychology at Ghent University and author of "The Psychology of Totalitarianism" Mattias Desmet joins The Rupa Supramanya Show to discuss Mass Formation Psychosis, a phenomenon deeply rooted in group psychology where intolerance towards dissident voices and allegiance to ideology are seen as an ethical duty in affected societies.
Mattias and Rupa talk about instances of Mass Formation Psychosis occurring even before the Covid-19 pandemic, such as during the Iranian Revolution and in the Soviet Union.
Lastly, Mattias shares his thoughts on how this psychosis can have a lasting effect on the culture for years.
Tune into The Rupa Subramanya Show on True North!
SUBSCRIBE TO THE RUPA SUBRAMANYA SHOW