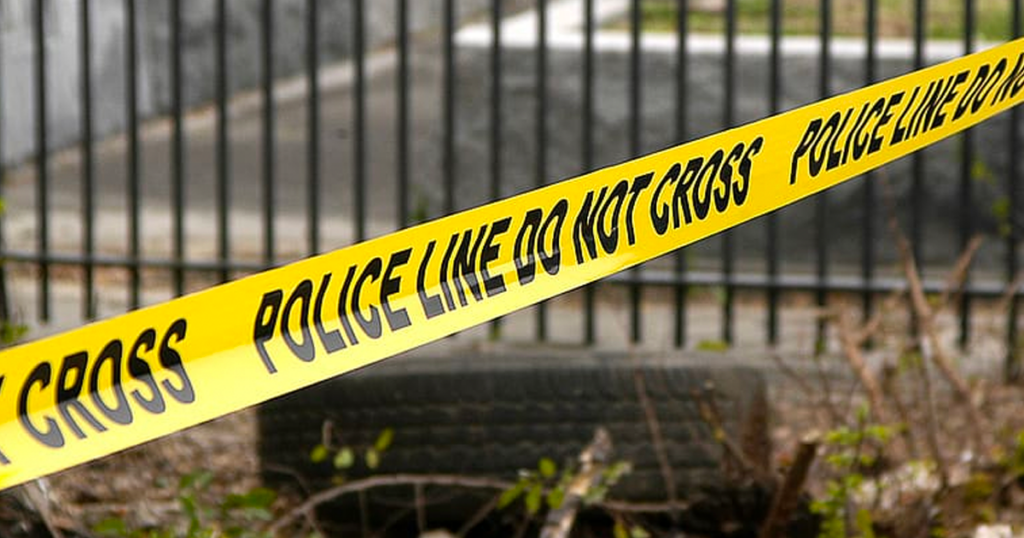 Although the RCMP  expects Kelowna to top Canada's 2022 crime severity index list, Mayor Tom Dyas says that data not included in the figure shows some positive changes for the community. 
On Monday, the region's RCMP Superintendent Kara Triance released a quarterly report for the area showing a reduction in property offences. 
"I found them encouraging," said Dyas of the numbers
"Any time we are looking at the kind of changes we had…we had said we were going to do what we could to make changes in the areas of business break and enters, theft."
Auto theft in the region is down 6.1% this year compared to the second quarter of 2022, break and enters are down 4.7% and other theft is down 3.1%. 
Kelowna has also seen a reduction in sexual assaults, theft involving violence and assaults with a weapon. 
"Decreases in property crime observed in 2020 are holding, with the exception of bike theft," wrote Triance. 
During the 2022 municipal election, Dyas ran on a tough-on-crime platform, pledging to crackdown on Kelowna's reputation as the most crime-ridden city in Canada. 
Earlier this year, Kelowna's City Council threw their support behind local Conservative MP Tracy Gray's private member's bill, C-283, also known as the End the Revolving Door Act. 
The bill would allow the Correctional Service of Canada to designate certain prisons an "addiction treatment facility" where inmates would be required to undergo rehab programs. 
"Even though the percentages are low with regards to where they have come down, they are still declining and going in the right direction," said Dyas. 
"It's been a priority of council. It still sits as council's number one priority, crime and safety within the community and we are going to continue to advocate strongly in those directions and hopefully affect even more change in 2023."
As exclusively reported by True North in March, one Kelowna family whose home burnt down were robbed of $15,000 in tools when re-constructing their property.