Escape The Collapse? Billionaire Buys 5,000 Acre Farm Near Jackson Hole
In the event of a societal collapse or a banking crisis escalating into a financial meltdown akin to 2008, some billionaires own vast amounts of farmland around the world, which serves not only as a hedge but also provides spacious retreats for them to take refuge. 
Despite a US housing market that has frozen for average folks after a record-breaking run in mortgage rates and home prices still at elevated levels, triggering the worst affordability in a generation, billionaires are still making moves. 
The latest is billionaire industrialist Steven Rales, who recently purchased "Diamond G Ranch," a property that spans 5,000 acres and is located 90 minutes east of Jackson Hole, for a whopping $71 million, according to The Wall Street Journal, citing property records.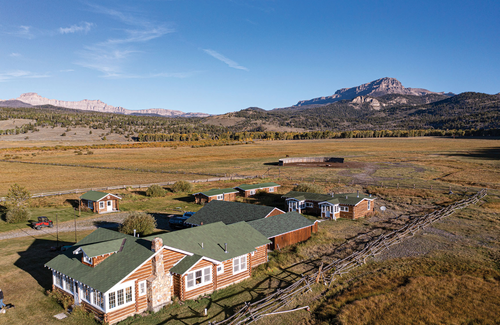 The property has everything one needs to escape the apocalypse. And or, if that doesn't happen, have valuable land that will only appreciate.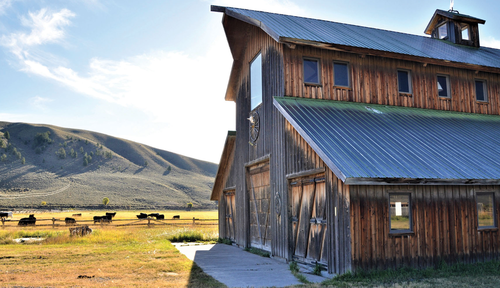 "It has an estimated 5 miles of the Dunoir River on private land with immediate access to 2.5 more miles on public land that is rarely accessed by the public. The Dunoir is a world-class trout fishery with trout in the 20 plus inch category. Wildlife – Bear, elk, moose, antelope, mountain lion, coyote, wolverine, multiple bird species, and both bighorn sheep and mountain goats are often seen in the adjacent national forest. It is one of the richest, wildest places for wildlife we have ever seen," said real estate firm Hall and Hall, who brokered the deal late last year.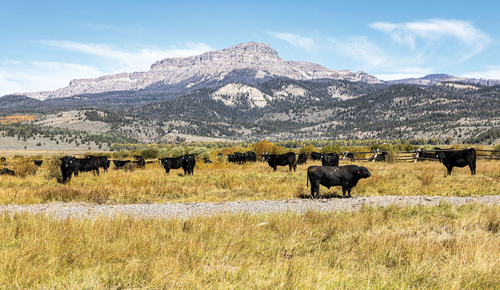 In recent years, the list of billionaires, including Bill Gates, Jeff Bezos, and Warren Buffet, purchasing farmland has been increasing. And we've shown readers that farmland is an excellent hedge in economic downcycles: "US Farmland Bucks Real Estate Downturn."
Tyler Durden
Wed, 05/03/2023 – 22:30