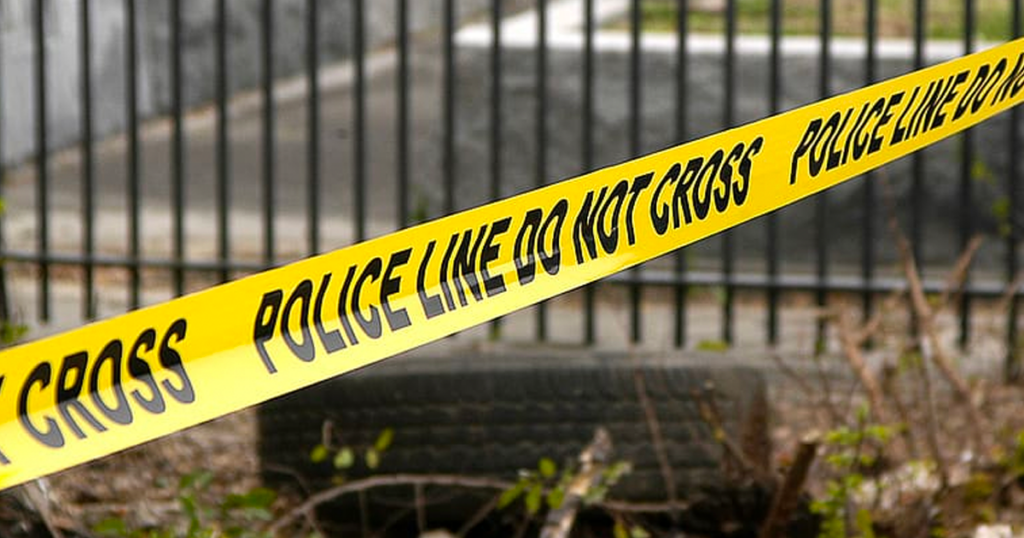 The suspect from a violent knife attack on Surrey's SkyTrain has been released with conditions less than two weeks after the incident left a 24-year-old man in the hospital in serious condition.
The suspect is a 29-year-old man from Burnaby who was arrested last Friday and has been ordered not to possess knives or contact the victim. The Metro Vancouver Transit Police are recommending charges of assault with a weapon and possession of a weapon purpose.
According to a report by Global News, the victim has since been discharged from the hospital after recovering from a serious stab wound in the stomach.
The attack happened at around 1 am when the suspect had allegedly stabbed the victim and continued riding the train. 
The stabbing is part of a series of recent attacks on Surrey's SkyTrain. Just this month, a 17-year-old victim died after taking the bus near King George Station.
On April 1st, suspect Abdul Aziz Kawam was arrested for slashing a man's throat on a bus travelling on Fraser Highway. Kawam allegedly made statements about having conducted the attack for the so-called Islamic State (ISIS).
In response to rising incidents of violent crime, Conservative leader Pierre Poilievre held a press conference late last month criticizing Prime Minister Justin Trudeau's bail reforms.
"The crime wave is the direct result of Justin Trudeau and the NDP allowing repeat violent offenders onto the streets again," said Poilievre. "They have flooded our streets with repeat, dangerous offenders and drugs and the results are plain to all eyes."
"It's time to bring some common sense back to our justice system."
Last month, in the span of a few days, a 16-year-old boy was stabbed and killed in Toronto's Keele station, a 37-year-old man was stabbed to death in broad daylight at a downtown Vancouver Starbucks and a 15-year-old girl was shot in Calgary's Martindale community.
At a press conference in Edmonton in April, Poilievre said the solution is to end catch-and-release and introduce "jail not bail" for repeat, violent offenders. 
He also touted the Alberta government's approach to treating addiction in the province. Since forming government in 2019, the UCP has spent millions developing recovery communities.