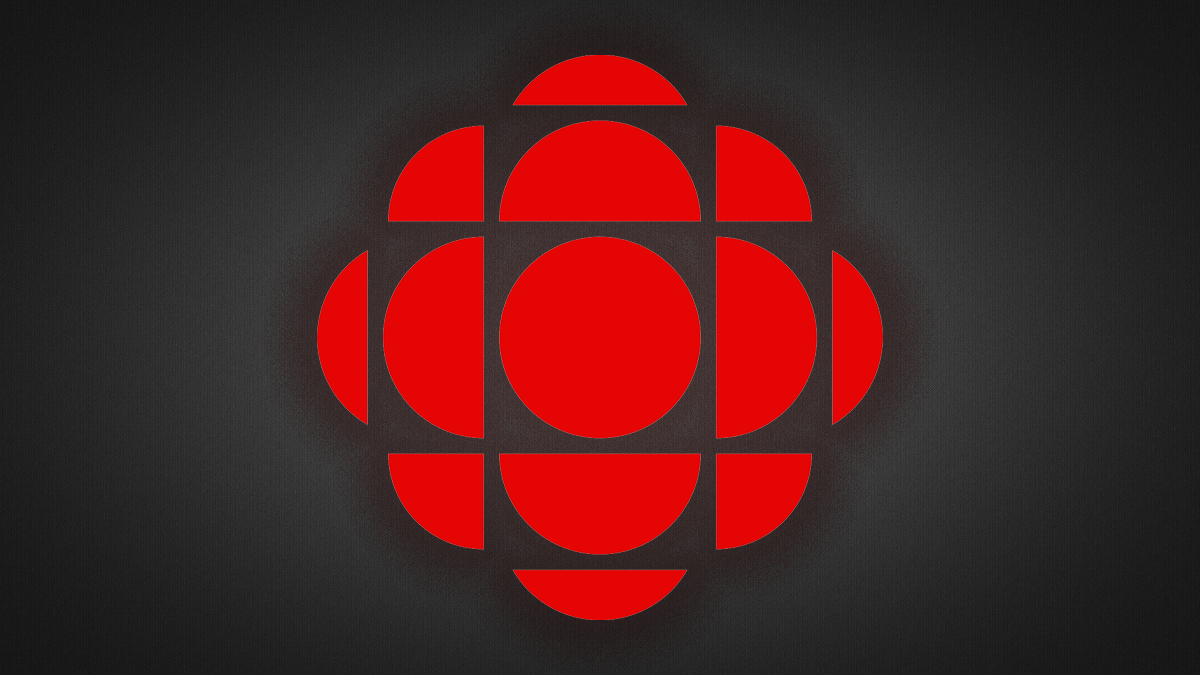 A CBC reporter is being cited for allegedly breaching the public broadcaster's code of content by slamming a competing news outlet for having "all white" editors.
According to Blacklock's Reporter, CBC correspondent for Kitchener-Waterloo, Ontario, Anam Latif campaigned against the local paper Waterloo Record.
"I should start a list of all the insensitive bullsh*t published in The Record," tweeted Latif.
While tagging the National News Media Council, Latif accused the outlet of being "Islamophobic and offensive" for publishing an article titled "Kitchener School Has Cancelled Valentine's Day." 
"It is so irresponsible for a newspaper to publish inflammatory statements like The Record did," said Larouf. 
"I worry for all the brown kids," she continued. 
"It's just plain inflammatory, Islamophobic and offensive… I am just so personally offended by this article." 
According to CBC's Journalistic Standards And Practices, reporters are prohibited from using their social media to not express personal opinions on social media. 
"We understand that what we say and do on social media can reflect on ourselves, our colleagues and on the CBC as a whole," writes the CBC.
"In particular the expression of personal opinions on controversial subjects including politics can undermine the credibility of CBC journalism and erode the trust of our audience."
The story references Pakistan and Iran, citing the fact that some students don't celebrate the holiday, which was named after a Catholic saint. The references were eventually removed. 
"An incredibly infuriating article about one Kitchener elementary school's decision to cancel Valentine's Day somehow became conflated with Islam and  new immigrants," wrote Latif. 
"How did this comparison make it past editors? Maybe it's because they're all white."