Former Biden Aide's Testimony 'Undermines' White House Narrative On Classified Docs: Comer
Authored by Frank Fang via The Epoch Times (emphasis ours),
The White House's narrative on President Joe Biden's handling of classified documents is being undermined by the congressional testimony of Biden's former executive assistant, Kathy Chung, according to House Oversight Committee Chairman, James Comer (R-Ky.)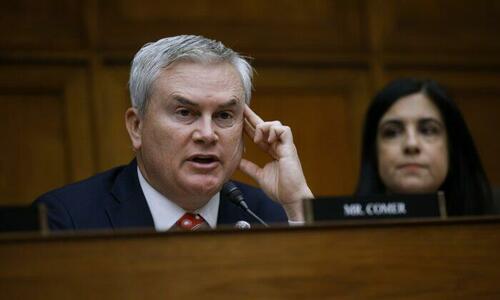 Comer released a statement on April 4, saying that Chung provided "startling information that undermines the Biden White House's narrative on the matter" when she appeared before the panel for a transcribed interview.
"Today we learned that when Joe Biden left the vice presidency, boxes containing classified documents, vice presidential records, and other items were stored in three different locations around the Washington, D.C. area, including an office near the White House, an office in Chinatown, and eventually the Penn Biden Center," Comer said.
Chung, who is now the Pentagon's Deputy Director of Protocol, was one of the staffers who helped pack Biden's materials at the end of his vice presidency, according to media reports. The materials Chung assisted in packing eventually ended up at the Penn Biden Center for Diplomacy and Global Engagement at the University of Pennsylvania.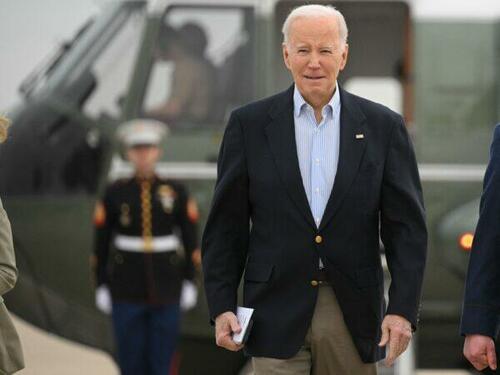 Biden's lawyers found a "small number" of records with classified markings in what was described as "a locked closet" at the Penn Biden Center on Nov. 2, 2022, according to Richard Sauber, special counsel to the president. The records were turned over to the National Archives and Records Administration (NARA) the next day.
On Jan. 10, one day after Sauber's disclosure, Biden confirmed that documents were founded in the closet and added that he was "surprised to learn" that classified documents were found in his former private office.
Comer
However, Comer said Chung's testimony disputed the locked-closet claim.
"At some point, the boxes containing classified materials were transported by personal vehicles to an office location," Comer said. "The boxes were not in a 'locked closet' at the Penn Biden Center and remained accessible to Penn Biden employees as well as potentially others with access to the office space."
Biden's term as vice president ended in January 2017. A month later, he became an honorary professor at the University of Pennsylvania and was given the role of leading the school's Penn Biden Center, which officially opened in February 2018. According to the university's website, Biden also had an office on the school's campus in Philadelphia.
Biden was placed on unpaid leave in April 2019, when he announced he was running for president.
There have been concerns about possible links between the center and the Chinese Communist Party (CCP), but a university spokesperson has denied that any Chinese money was funneled to the center.
Read more here…
Tyler Durden
Thu, 04/06/2023 – 20:40