Prosecutor Won't Charge 6-Year-Old Who Shot Teacher – Unsure About Parents
The Virginia first-grader who shot his teacher in January won't be charged for the attack, and the Newport News prosecutor says he's still considering whether the boy's parents should face criminal charges.  
Speaking with NBC News, prosecutor Howard Gwynn said the "prospect that a 6-year-old can stand trial is problematic" because, at that age, a child can't comprehend the legal system or collaborate with an attorney working to defend him. Whatever the prosecutor's misgivings, it is theoretically possible for a 6-year-old to face criminal charges in Virginia.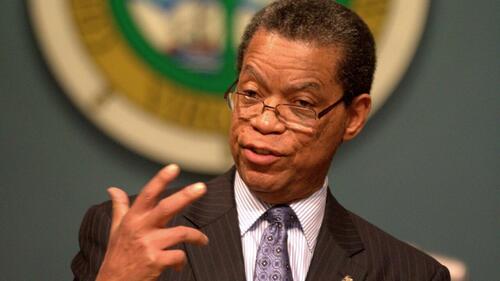 Two months after the disturbing classroom shooting at Richneck Elementary, Gwynn is still pondering the legal destiny of the six-year-old shooter's parents:  
"Our objective is not just to do something as quickly as possible. Once we analyze all the facts, we will charge any person or persons that we believe we can prove beyond a reasonable doubt committed a crime."
On Jan. 6, 25-year-old first-grade teacher Abby Zwerner was critically wounded when one of her students shot her once with his mother's 9mm Taurus handgun, which she'd legally purchased. Zwerner was seated at a table when the boy — who'd firmly established a pattern of behavior problems and disturbing incidents with staff and students — suddenly opened fire.  
While there was no confrontation immediately before the shooting, it came one day after the boy was issued a one-day suspension for breaking Zwerner's cell phone.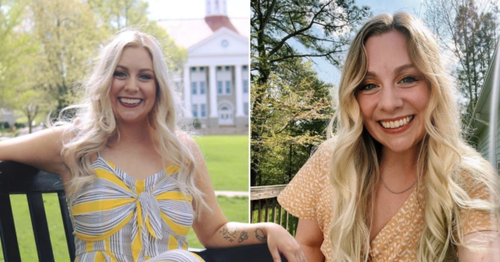 In Virginia, it's a misdemeanor crime to leave a loaded gun accessible to a child under 14, with a penalty of up to a year in prison and a $2,500 fine.
The shooter's parents claim the pistol had a trigger lock and was "secured" on the top shelf of the mother's closet. They also said they've "always been committed to responsible gun ownership and keeping firearms out of the reach of children." 
"We have to make our decision based on our ability to prove beyond a reasonable doubt a crime occurred," said Gwynn.
It's conceivable the parents could be charged with contributing to a minor's delinquency. They say the boy has an acute disability and was receiving the "treatment he needs" while detained at a medical facility after the shooting. 
Meanwhile, Zwerner is expected to file suit against the school district, which has already ousted its superintendent and an assistant principal in the wake of the shooting. In January, Zwerner's lawyer said three teachers sought intervention against the child.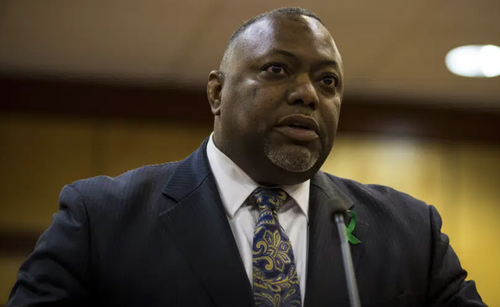 On the day of the shooting, a school staff member searched his backpack on a tip that the child might be packing heat. They didn't find it, and administrators chose not to involve the police. The search happened around 11:30 am and the shooting took place about two-and-a-half hours later.  
Other school staff members have spoken out against school officials' disregard of warnings about the shooter and a tendency to ignore other problem students in a drive to bolster the school's ratings. 
"We see students being assaulted (and) we see teachers being assaulted…daily," said elementary teacher Djifa Lee at a school board meeting. "[Disciplinary] referrals are so closely tied to accreditation, and this puts educators and office staff or administrators in a tough position."
"Every day in every one of our schools, teachers, students and other staff members are being hurt," said high school librarian Nicole Cooke. "Every day, they're hit. They're bitten. They're beaten. And [violent children] are allowed to stay so that our numbers look good."
Tyler Durden
Thu, 03/09/2023 – 20:00