JPMorgan Says Staley-Epstein 'Snow White' Emails Don't Prove That Minors Were Abused
Last week, the US Virgin Islands released bombshell emails between former JPMorgan executive Jes Staley and Jeffrey Epstein from 2010, which reference Disney princesses, presumably in the context of girls procured for sexual activities.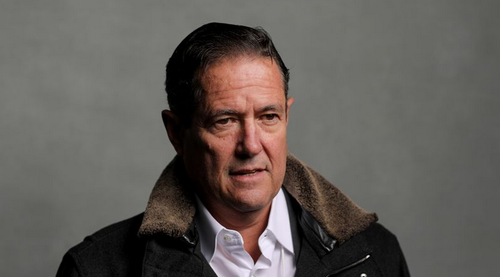 "That was fun," Staley allegedly wrote to Epstein. "Say hi to Snow White."
To which Epstein replied: "[W]hat character would you like next?"
"Beauty and the Beast."
Epstein also emailed Staley photos of young women in seductive poses, the filing continues.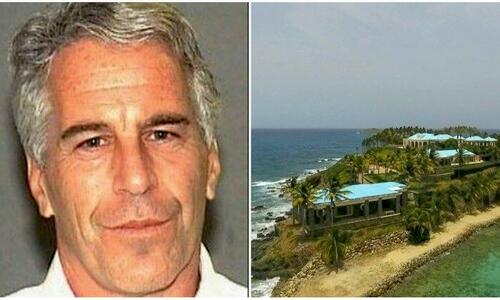 On Wednesday, JPMorgan responded – claiming that the emails fail to show that minors were victimized, or that "force, fraud or coercion" were used against women. The bank has asked the judge to dismiss the case, in which the USVI says JPMorgan is liable for facilitating Epstein's sex trafficking of minors because they ignored obvious red flags while continuing to provide banking services to the prolific pedophile, Bloomberg reports.
JPMorgan said on Wednesday that though the emails show that "inappropriate personal conversations" took place, they don't prove that any illegal conduct did and "provide no basis to infer that Staley detected Epstein's sex-trafficking."

The bank slammed the USVI suit as providing an "inaccurate and salacious telling of events." JPMorgan has previously called the claims a "masterclass in deflection," pointing out that the territory failed to act against Epstein in a law enforcement capacity and instead gave him favorable tax treatment. -Bloomberg
JPMorgan also called racketeering claims by the USVI "impermissibly extraterritorial." 
"USVI's attempt to hold JPMC accountable under USVI law for JPMC's actions in New York — on the theory that JPMC's client, Epstein, unilaterally decided to spend time in USVI — disregards the limits of USVI's legislative jurisdiction," the bank argued, adding that the USVI also failed to establish that Staley's travels to Epstein's island, or his use of work emails, fell within the scope of his employment at the bank.
Staley and Epstein exchanged upwards of 1,200 emails over a period of several years. In 2013, Staley left JPMorgan to become CEO of Barclays, which he left in 2021 following a probe by the UK Financial Conduct Authority into his relationship with Epstein.
Epstein, meanwhile, had around 55 accounts with JPMorgan between 1998 and 2013, which contained hundreds of millions of dollars. At least 20 individuals paid through JPMorgan accounts were "victims of trafficking and sexual assault in Little St James," according to the USVI.
Tyler Durden
Thu, 02/23/2023 – 20:40