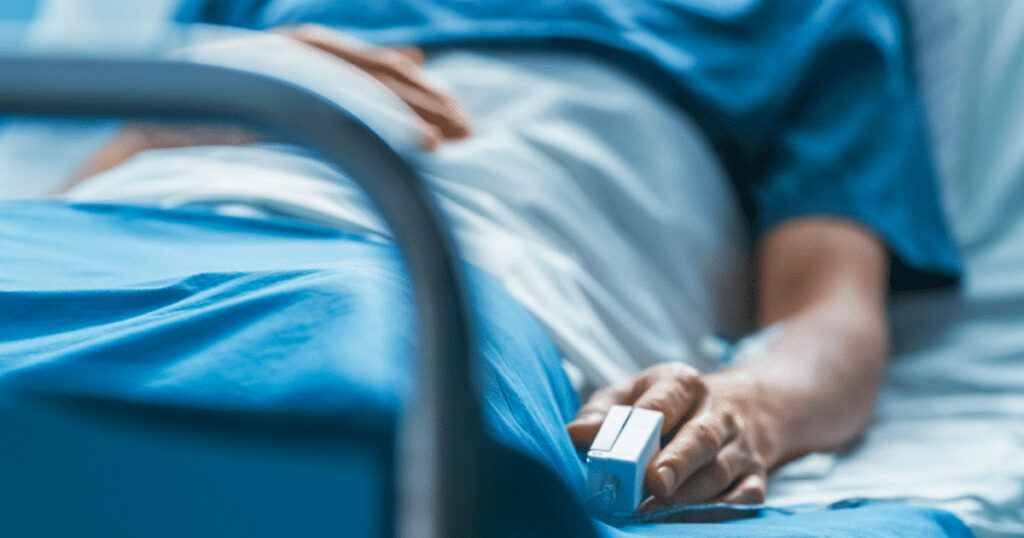 A slim majority of Canadians oppose the Trudeau government's plan to offer assisted dying to patients with incurable mental illness, according to a new poll.
The release comes two weeks after Justice Minister David Lametti announced the Liberal government will delay MAID expansion until 2024.
The Angus Reid poll released on Monday shows 51% of respondents said they oppose the expansion of medical assistance in dying (MAID) to Canadians whose sole condition is mental illness. 
Meanwhile, 31% support it and 18% signalled that they don't know or aren't sure.
Support rose by 9% compared to 2016, when Angus Reid first asked the question.
The rising number of total MAID deaths in Canada was a good thing, according to four-in-ten respondents. The respondents (43%) said Canadians were harnessing more control over end-of-life decisions.
Roughly 1-in-10 said they would support a person's choice to request MAID based on the person's inability to afford housing. One-in-four supported a person's choice to request MAID based on the person's lack of hope or life-meaning.
Canadians thought some policies should be stricter than the Liberals governments' plan.
Seven-in-ten said MAID should be off-limits until patients exhaust every treatment option. This opinion was denied by Canada's Expert Panel on MAID and Mental Illness last year. 
Canada recorded 31,664 assisted deaths between 2016 and 2021, with an average year-over-year growth rate of roughly 66%. In the most previous data-year, Canada recorded 10,064 such deaths.